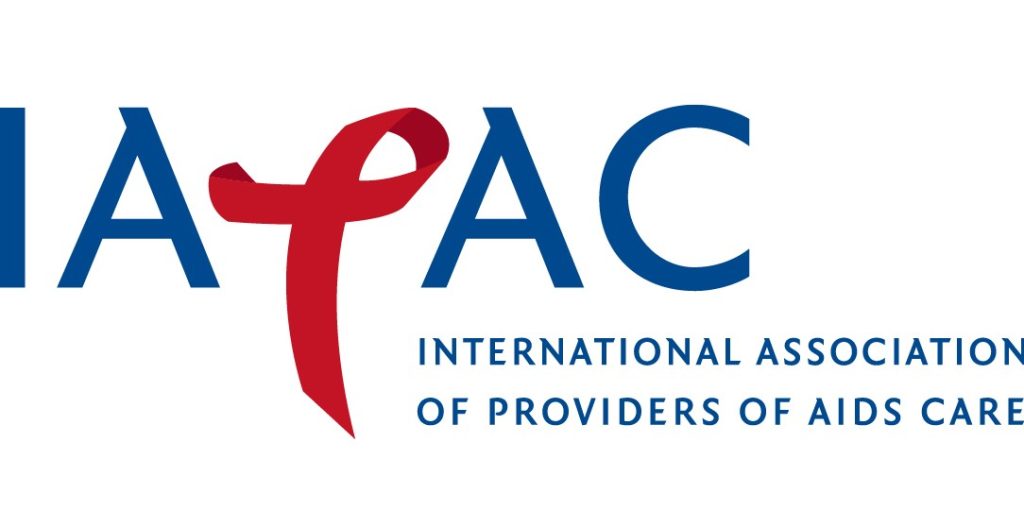 Orlando, Florida (November 7, 2021) – The International Association of Providers of AIDS Care (IAPAC) will host its 16th annual conference of HIV prevention and treatment adherence (Adherence 2021) over the next three at days the Loews Portofino Bay Hotel in Orlando, Florida. With almost 200 in-person attendees expected in a conference venue in strict compliance with social distancing and current health regulations, and almost 1,000 participants expected online, the hybrid format of the conference will enable IAPAC to include more participants in this annual event during the COVID-19 pandemic.
The Adherence 2021 conference will focus on state-of-the-science evidence, best practices, and the real-world implementation of behavioral, clinical, structural, and other interventions to maximize the therapeutic and preventative effects of antiretroviral agents. The conference will also provide a forum for discussion and presentation of implementation science focused on closing evidence-to-practice gaps across the HIV prevention and care continua, as well as community engagement in planning, implementing, and monitoring HIV responses in affected communities.
"Although hosted in hybrid format, Adherence 2021 is no less robust than past conferences. We are featuring measures taken to mitigate the disruptive effects of COVID-19 on HIV responses, but also exploring innovations in the prevention and treatment of HIV, including long-acting antiretrovirals," said IAPAC President/CEO Dr. José M. Zuniga. "Ultimately, we are convening to ensure that we optimize HIV care and treatment continua with the aim of ending AIDS as a public health threat by 2030."
Conference highlights will include a Keynote Address from Dr. Meg Doherty, Director of Global HIV, Hepatitis, and Sexually Transmitted Infections (STI) Programs at the World Health Organization (WHO). She is joining a conference faculty that includes clinicians, behavioral scientists, policy makers, and community representatives from around the globe.
The Adherence 2021 conference is taking place two weeks after the IAPAC-hosted Fast-Track Cities 2021 conference held October 20-22, 2021, in Lisbon, Portugal, also in a hybrid format. That conference drew more than 400 in-person participants and over 1,800 participants online. According to Dr. Zuniga, the number of participants for both hybrid conferences attests to the appeal of this format, since invited speakers and participants can join in conference activities even if they are not able to travel to the venue.
#  #  #
About the International Association of Providers of AIDS Care
Representing 30,000 members, IAPAC is the largest association of clinicians and allied health professionals working to end the epidemics of HIV and tuberculosis, as well as eliminate HBV and HCV, by 2030. IAPAC is also a core technical partner to the Fast-Track Cities network and the Secretariat for its Fast-Track Cities Institute. For more information about IAPAC, please visit: https://www.iapac.org/