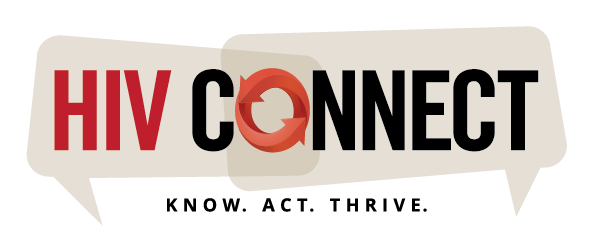 People living with HIV must be meaningfully engaged in decision-making about a range of holistic issues that affect their lives. Facilitating this objective requires evidence-based information delivered in user-friendly formats. HIV Connect is an IAPAC video podcast series for people living with HIV that covers medical and psychosocial topics of interest to them. Each episode features subject matter experts, including people living with HIV, who contextualize the science and lived experiences around issues ranging from aging with HIV to understanding U=U. Kalvin Pugh, IAPAC's Senior Advisor on Community Engagement, is the host of HIV Connect and is actioning our commitment to helping people living with HIV know, act, and thrive. Video podcast episodes are available on IAPAC's YouTube channel (accessible via episode links below) or in audio format via the Fast-Track Cities Podcast page on Apple Podcasts.
SEASON ONE
Changing the Game: The Win-Win of U=U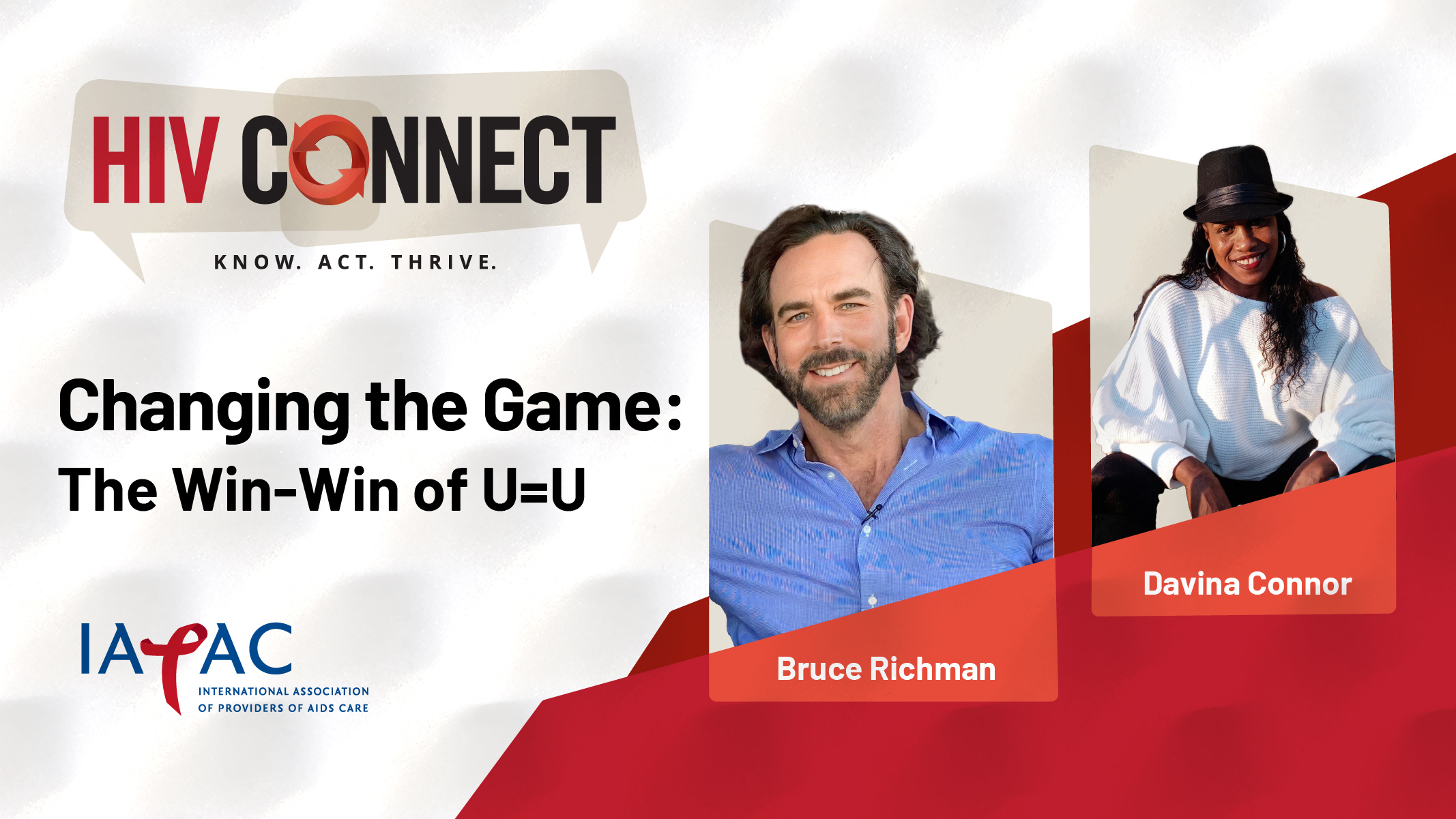 Additional podcast episodes will be announced. Included among future episode topics are culturally responsive care, stigma in clinical settings, and sexual health. Season 1 of HIV Connect is made possible through educational grants from Gilead Sciences and Merck & Co.
NOTE: IAPAC also maintains two patient-oriented informational repositories: AIDS InfoNet (user-friendly topic-specific educational factsheets) and See Us (a resource aimed at improving communication between women living with HIV and their healthcare providers). We also support peer educators to educate people living with HIV about and help them navigate the complexities of HIV care.