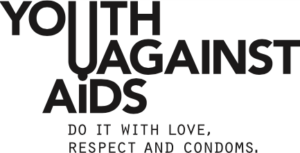 Youth Against AIDS and IAPAC Announce Fast-Track Cities Partnership
WASHINGTON, DC (November 25, 2019) –  In the lead-up to World AIDS Day 2019, the International Association of Providers of AIDS Care (IAPAC) and Youth Against AIDS announced a partnership today to facilitate increased sexual health literacy and condom use, and decreased incidence of sexually transmitted infections (STIs) among youth across the Fast-Track Cities network.
"We cannot end the public health threat posed by HIV without fully engaging young people," said IAPAC President/CEO Dr. José M. Zuniga. "We are proud to partner with Youth Against AIDS to enhance sexual health literacy, promote the use of condoms, and decrease the incidence of HIV and other STIs. We share a common commitment to the Sustainable Development Goal of ending the public health threat posed by HIV by 2030, and a mutual interest in responding to the needs of urban youth."
By signing a Memorandum of Understanding (MOU), IAPAC and Youth Against AIDS agreed to develop and disseminate sexual health literacy tools for people between the ages of 14 and 25, negotiate the introduction of condom distribution dispensers in Fast-Track Cities, and conduct research regarding HIV and sexual health literacy.
"In a world impacted by major technological and societal disruptions, we need to find new ways to face the HIV epidemic among young generations. Many regions of the world are lacking a dedicated youth strategy," said Daniel Nagel, the CEO of Youth Against AIDS. "That's why we are proud to partner with IAPAC to promote sexual health, condom use, and decrease HIV & STI new infections among young people in Fast-Track Cities around the world."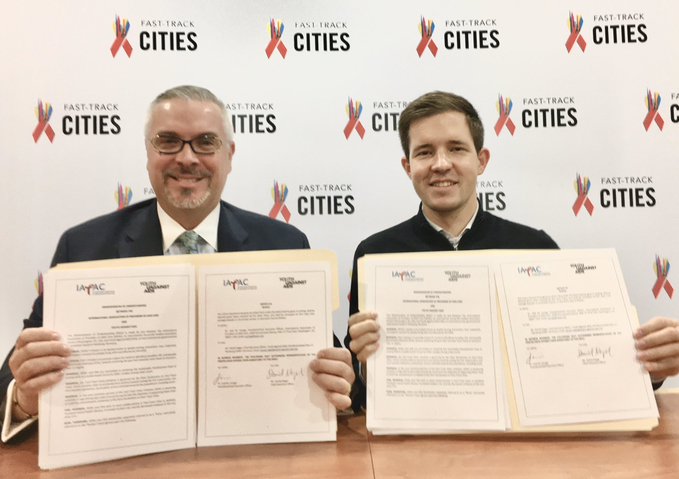 About Youth Against AIDS
Youth against AIDS is a nonprofit organization of young people that promotes sexual health worldwide. Its goal is to empower young people to deal with their sexuality in a self-confident and responsible way. In this way they promote openness and mutual respect and contribute to the fact that sexually transmitted diseases no longer have a place in the young generation. In order to achieve their goals, they go new ways and use innovative formats. In this way, they reach their young target group at eye level and set new impulses that advance the debate on sexual health and the prevention of sexually transmitted diseases in Germany and worldwide.
About the International Association of Providers of AIDS Care
With more than 30,000 members globally, IAPAC is the largest association of clinicians and allied health professionals working to end AIDS as a public health threat by 2030.