IAPAC Launches U=U e-Course for HIV-Treating Clinicians
March 4, 2020
The International Association of Providers of AIDS Care (IAPAC) launched a new e-course this week to promote the integration of the "Undetectable Equals Untransmittable" (U=U) message into clinical practice within HIV-specialized and primary care settings. The three-module e-course is designed to help clinicians communicate the science of U=U in a practical way to people living with HIV (PLHIV).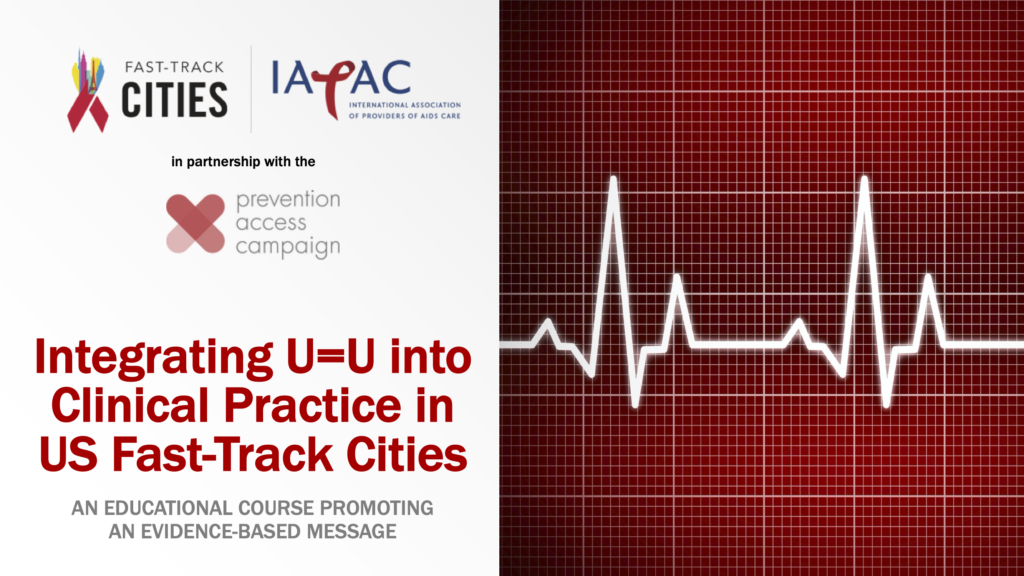 Increased awareness of the reality of U=U and the importance of achieving and maintaining an undetectable viral load among PLHIV will generate increased demand for HIV testing and treatment services, which in turn helps to accelerate efforts to end the global HIV epidemic by 2030.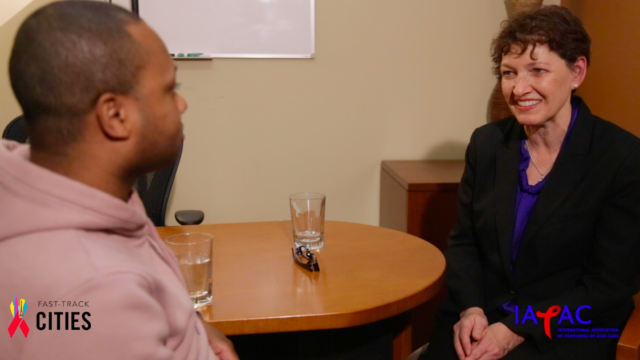 "Integrating U=U into Clinical Practice in Fast-Track Cities" is a web-based educational activity comprised of three modules, including:
A review of the scientific evidence supporting U=U
Testimonials from PLHIV about what U=U has meant to them
Recommendations for clinicians to communicate U=U to PLHIV
The educational activity is also meant to help remove the stigma associated with an HIV diagnosis by promoting the scientific evidence that PLHIV who are on sustained antiretroviral therapy and have an undetectable viral load cannot transmit HIV to their sexual partners.
The activity is accredited for CME and CE credits by the George Washington University, and is supported through educational grants from Janssen Therapeutics, Merck & Co., and ViiV Healthcare.